StepStones for Youth
Every youth in and from from the child welfare system deserves the opportunity to thrive.
Every young person deserves a place to call home, people who love and support them, and the freedom to pursue their educational and career aspirations. For youth who grow up in the child welfare system, this is often out of reach.
By donating to StepStones, we can all level the playing field, reduce youth homelessness, boost graduation rates, stablize mental health, build lasting connections with caring adults, and give these incredible young people the opportunity they deserve to reach their full potential.
Why Give to StepStones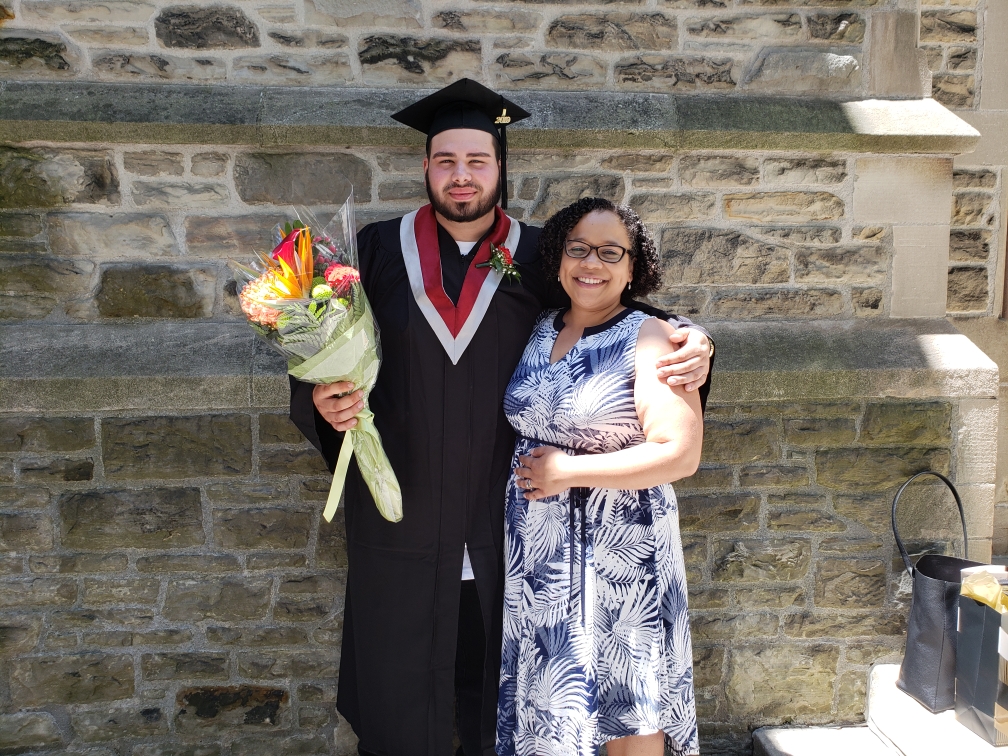 Real Change. Lasting Impact.
Our programs prevent homelessness, poverty, and intergenerational dependency on social systems by connecting youth with long-term support, so the progress we make in housing, mental health, and education is sustainable.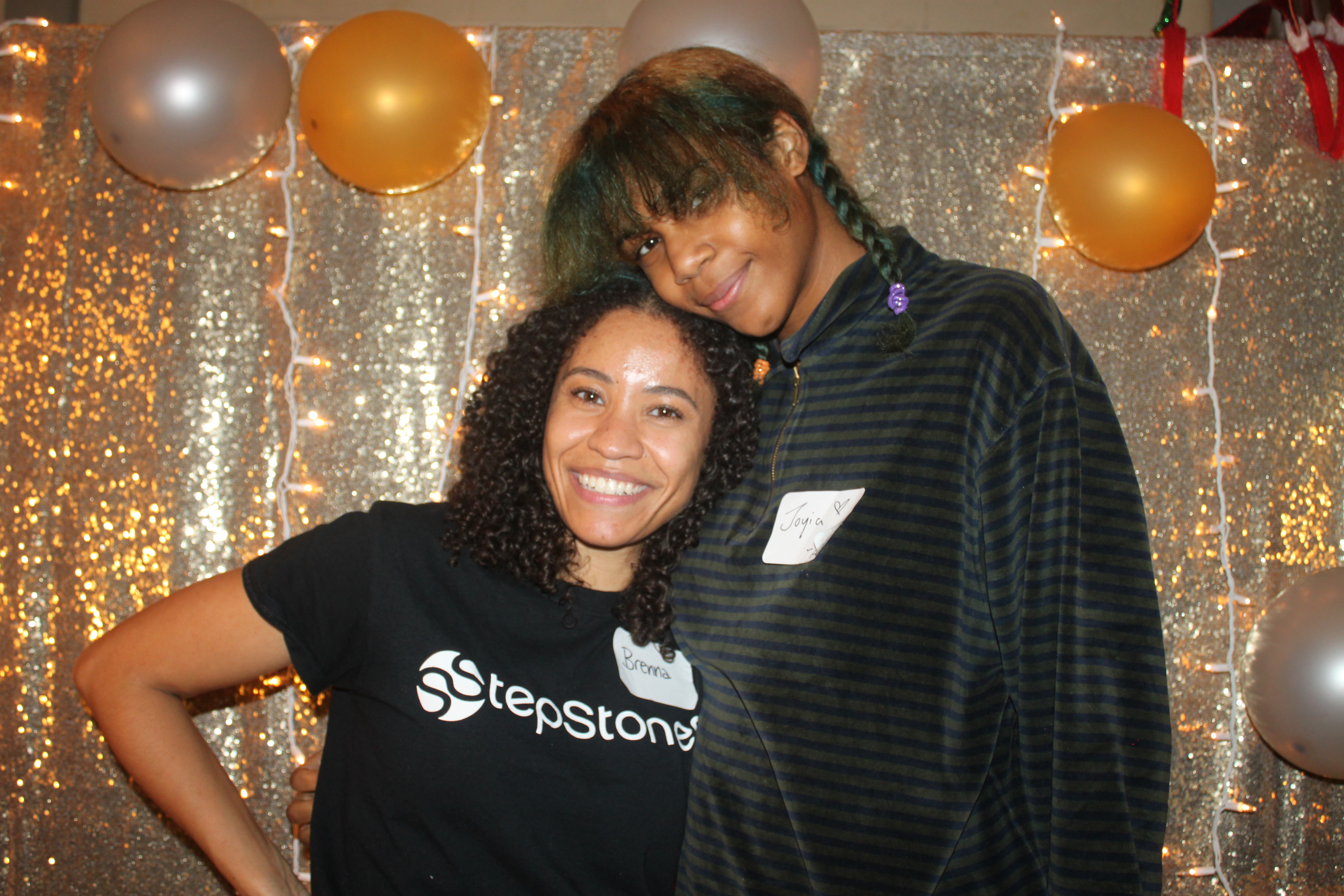 Responsible Funding.
StepStones believes that donations should go directly to youth and not to administrative costs. This is why we strive to reduce overhead so that more money can go to supporting young people.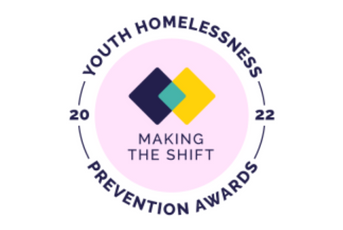 Award-Winning Innovation.
In 2022, StepStones was recognized as one of only two Making the Shift Prevention Award winners for our innovative programming, which is helping to transform the response to youth homelessness in Canada.
Choose Where Your Donation Goes
$50
Everyone deserves to feel special on their birthday, their graduation, or around the holidays! Provide a gift to a young person on their special day and let them know you care.
$500
No one should have to worry about going to bed hungry. Give a youth 2 months of groceries so they have the energy to focus on their education, career and goals.
More Ways to Choose Where Your Donation Goes